Because it is the end of the year I have decided to take a look back at some of the best content that we have put out there for our clients throughout 2020 and here is some information about it for you to check out.
We have done a combination of infographics and regular blog posts with cool photographs and stuff for our customers and a lot of them were really great and very well received – I am sure you will like them.
Here is a quick breakdown of each piece along with images and links to the blog posts so that you can see them for yourselves.
To kick things off here are the infographics that we worked on and promoted this year:
Instagram In An Instant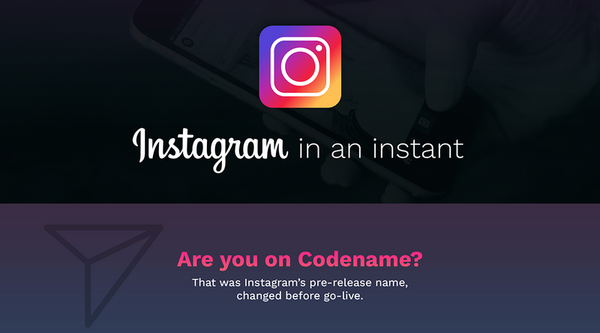 We worked with the guys at S9 to help them design an infographic all about the image sharing social network Instagram which includes facts, the top users, data about its growth and marketing tips. The piece went viral and was featured on plenty of quality websites and blogs.
To check it out click here
Everything You Need to Know About TikTok as a Business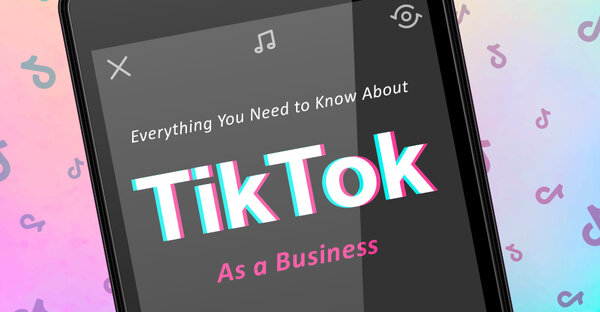 We teamed up with the folks at VizionOnline to help them create an infographic about the hot new social networking service TikTok for businesses. This one was also very successful and helped to promote their web design firm.
To check it out click here
The Growth of DIY during the Pandemic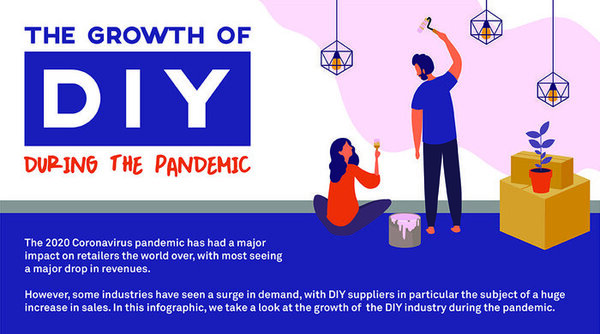 The team at Buy Metal Online wanted an infographic about the increase in the number of people doing DIY work because of the Coronavirus lockdown so we designed a piece which provides lots of interesting facts and stats. The blog post did well and was cited by some important sites.
To check it out click here
Three Technologies Changing the Face of Construction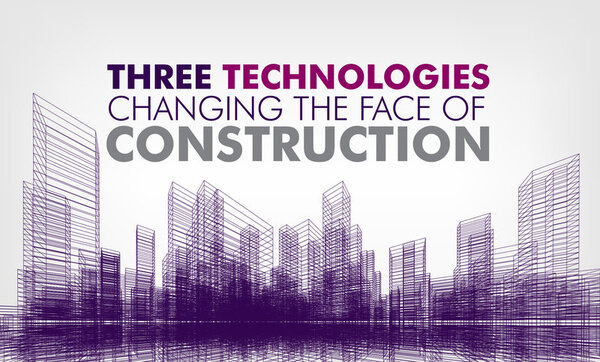 We worked with the people at VizionOnline to help them make an infographic for their client called 53 Quantum about the future of construction technology. The design was very popular on Reddit and got posted on some good sites.
To check it out click here
And here we have a list of some of the regular linkbaits that we knocked out in 2020:
30 of the World's Most Unique Beds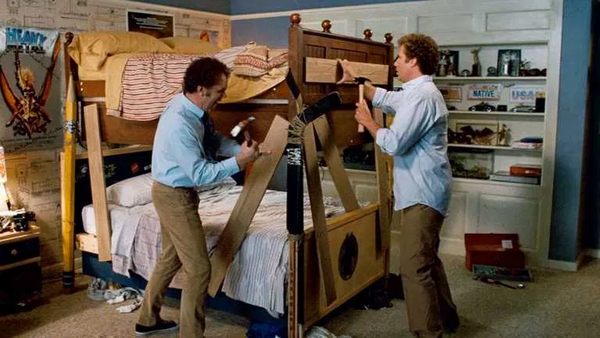 For The Luxury Bed Co we created a huge blog post featuring cool pics and information about some of the most unusual beds from around the World. The piece got lots of likes on Facebook and everybody enjoyed it including the client.
To check it out click here
Flags In The Style Of Other Flags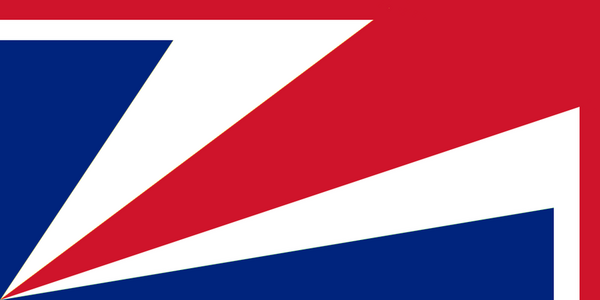 For the company called UK Feather Flags we searched through the vexillology category on Reddit to find the highest rated flags in the style of other flags which is a very popular thing in that subreddit. The redditors liked it and it has had plenty of traffic throughout the year.
To check it out click here
Pimped Out Drainpipes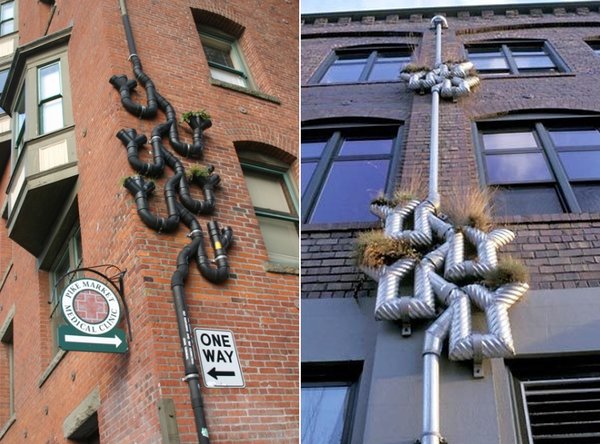 We came up with a fantastic blog post for the guys at Lancashire Roofers which includes examples of some of the most creative drainpipes from around the World. It was a very popular blog post and went viral on the image sharing website Imgur.
To check it out click here
Fun and Creative Coronavirus Stuff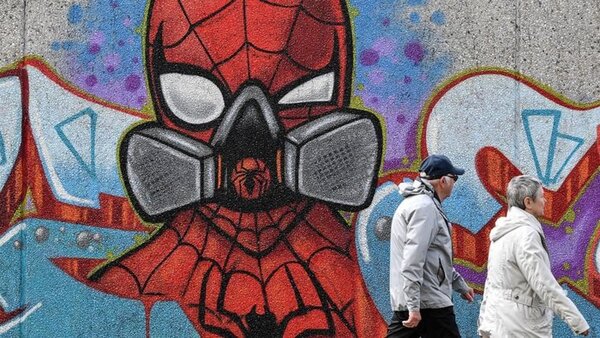 For the website called UK Exhibition Stands we put together a blog post with pictures of creative coronavirus stuff that was popular on the internet around that time including face masks, graffiti and things people made in lockdown. The article did good and got lots of shares on Facebook.
To check it out click here
If you like the look of this content and are interested in us coming up with something for your website then please contact us.