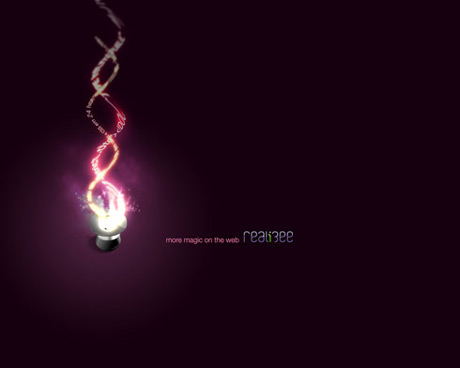 I was checking up on my competition yesterday on Google, as I do pretty regularly, and I came across a website, ranked in the #12 position for the phrase 'SEO'. Because I had never seen the site before it aroused my curiosity and I began doing a bit of investigating.
I checked the back-links and the site had around 20,000 going to the homepage, which is a healthy amount, but when I started checking the sites that were linking to it I could not find any links on the pages, almost as if the sites linking to it were cloaked. I continued my investigation, Googled the URL and came across this really funny thread started by a Mr David McSweeney. Now, make sure that you don't have any drinks near your keyboard for this. The thread is basically a copy of a discussion that David had with one of the companies sales girls. It is possibly one of the funniest SEO sales pitches I have ever heard and being a former employee of Iomart, I have heard a lot.
Sales Girl – "A couple of years ago we identified the magic 4 points which google uses to rank sites. We approached google about this and they said to us"
Google – "Oh, you are right. There is nothing we can do about this for 15-20 years and we'll let you away with it, as long as you only do it for one company for each key phrase."
Sales Girl – "Because of this magic formula we can guarantee you a top 10 position for the keyphrase 'straighteners' on the main google index."
David – "I am assuming what you are offering is a link building service? Not really that impressive, considering that we are already 22nd for the keyword 'straighteners' and there are only 176,000 results. Surely a few good quality links would get us up there?"
Sales Girl – "No, we do things that you have never even heard of. Only we can guarantee you this ranking."
David – "I targeted the keyphrase 'hair products', which has 2,860,000 results (276,000 with the quotes) and we are 6th in the Google index. I did not employ the use of any magic beans or potions for this ranking."
Sales Girl – "No, only ourselves and 4 other companies in the world know how to manipulate the rankings."
David – "Manipulate? So what you are doing is black hat then? Google don't allow anyone to manipulate their rankings."
Sales Girl – "Yes, but they told us they couldn't do anything about it and as long as we don't saturate the market, it's OK."
David – "But surely if you told them what you do, the first thing they would do is make sure Mr Cutts and his web spam team gets right on to it to fix the problem?"
Sales Girl – "No, they won't have the technology for 15/20 years."
You have got to give her 10/10 for effort, but the company's magic formula appears to be using hundreds, if not thousands of cloaked sites for links. Now, I am not saying that there is anything wrong with this and I do not have any problem with black hat SEO, just so long as the clients know what they are getting into and the risks involved. This however does not seem to be the case.
Around 3 hours after I started my investigation the site completely disappeared from Google for the phrase 'SEO' (you will have to take my word for it that is was there), however it is still rocking Yahoo! and in position 5.
I may have some of my facts wrong about the link building techniques that this company is using, but I am pretty sure that they are well outside of the search engine guidelines. Perhaps one of you blackhats could let me know if I am right.